MEET THE PROS
It's also a chance to meet top writers and artists from around the world, to hear them talk about their careers or just get a favourite comic signed or buy a print or bespoke sketch.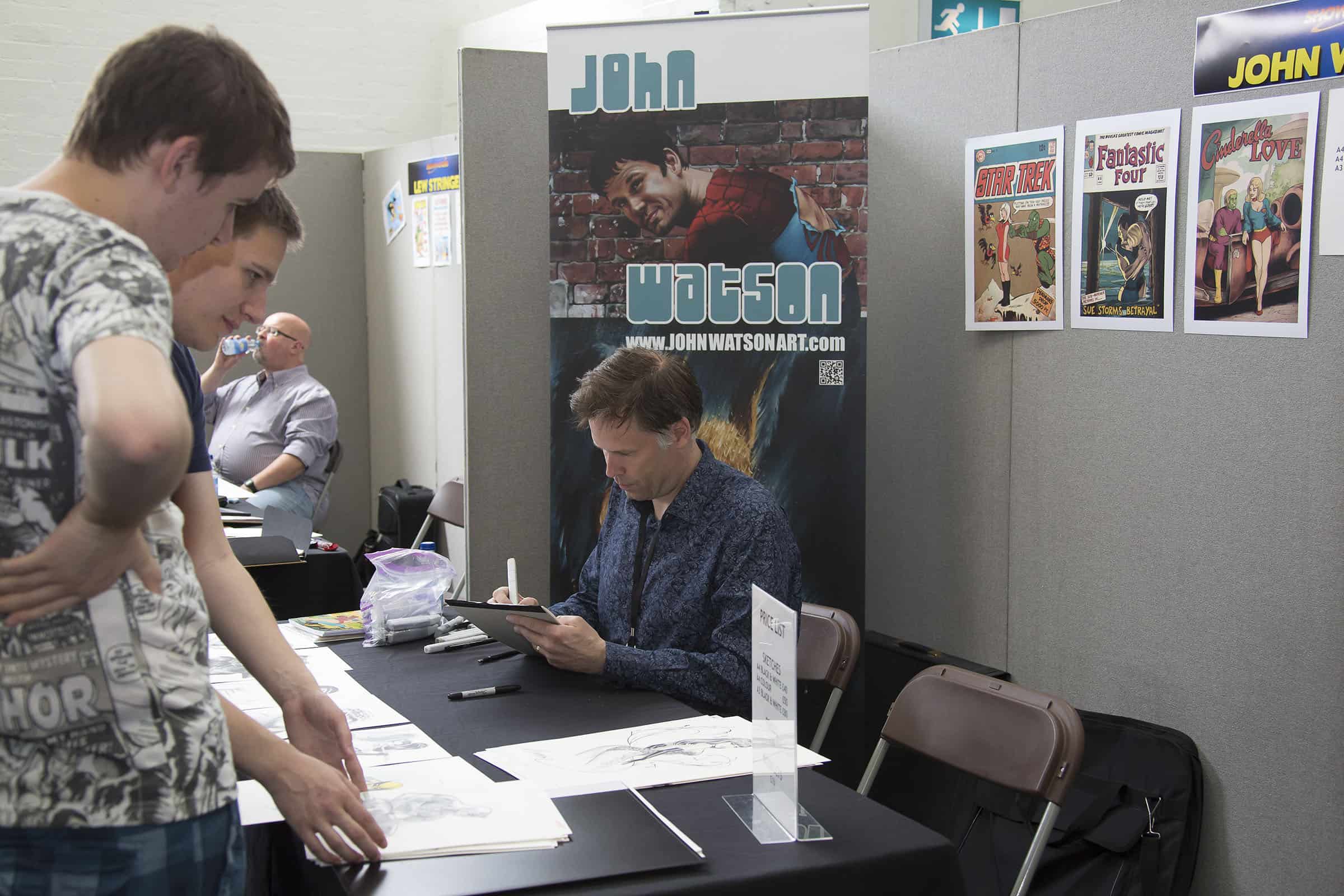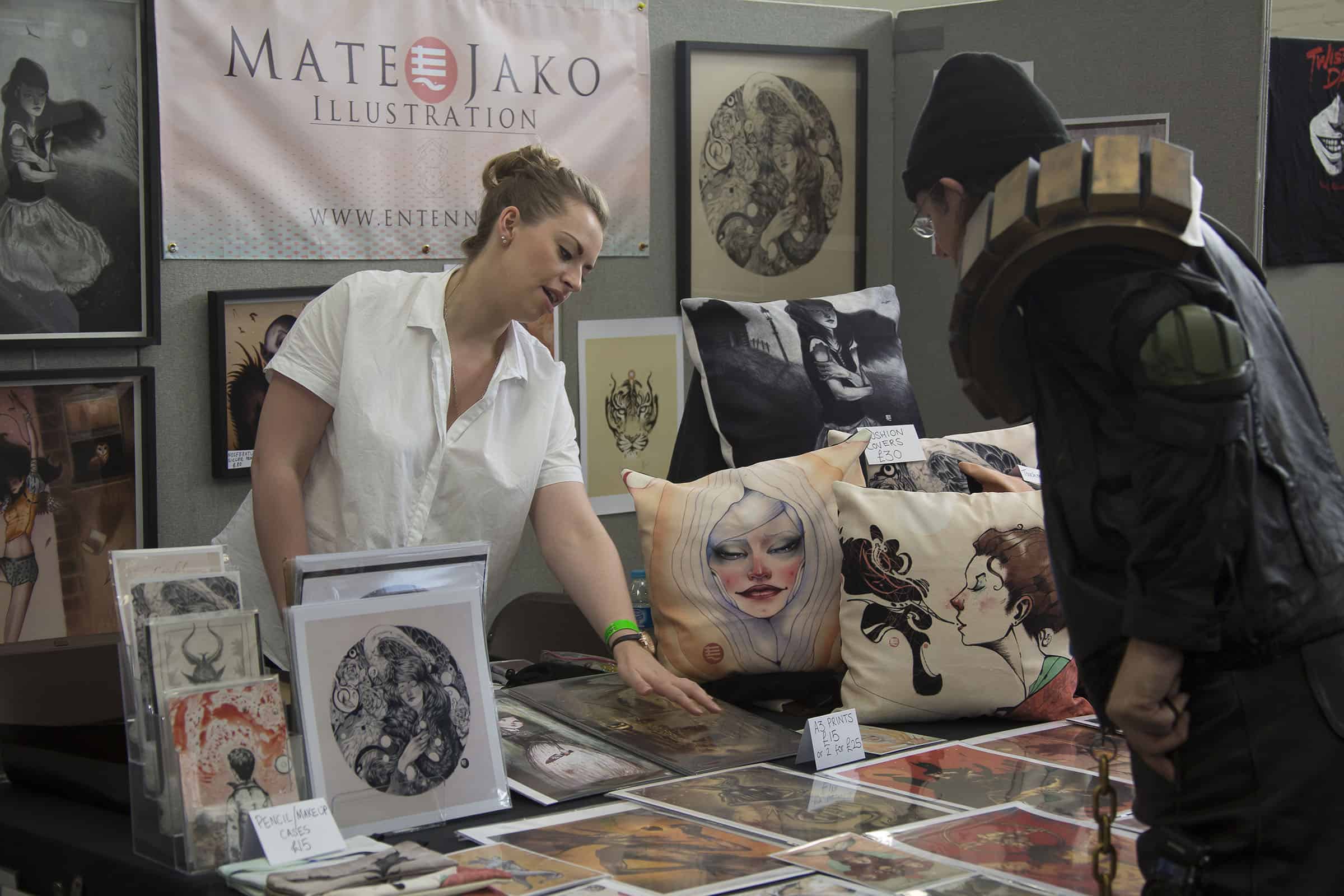 SELL YOUR OWN COMICS
If you're already producing your own comic, small press tables are available for you to promote and sell your work . For more information on exhibiting see our exhibitors page here.