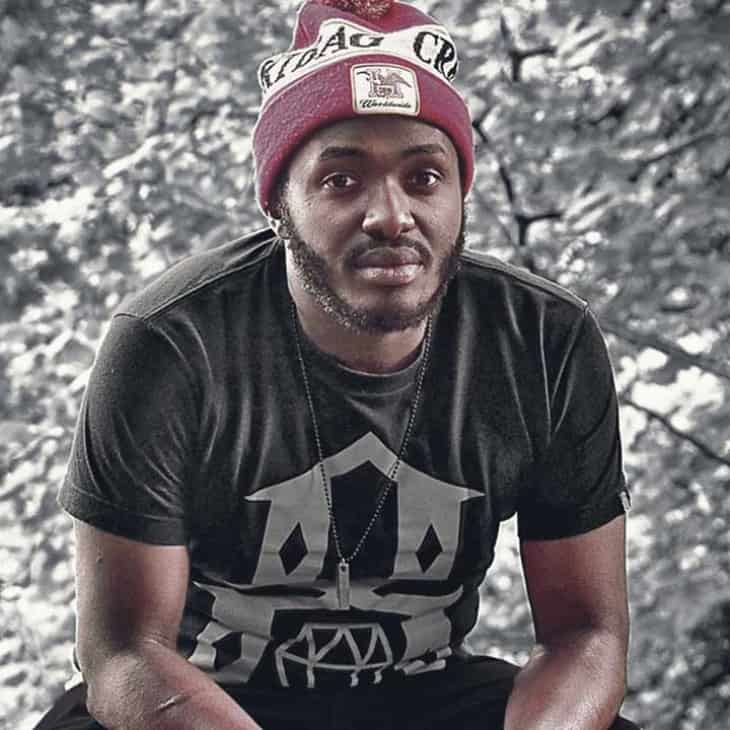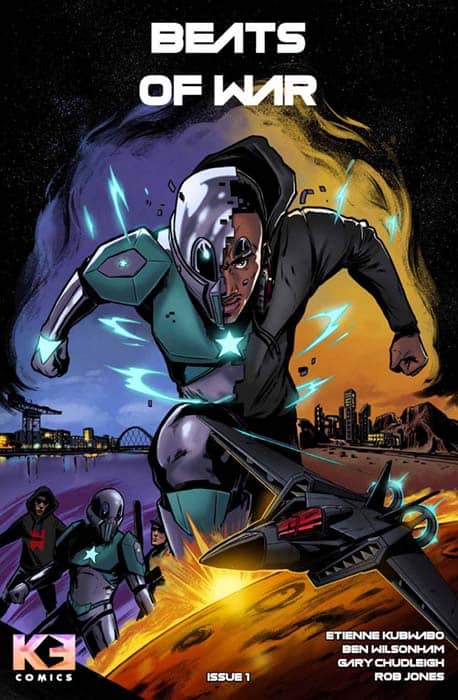 Beats of War stars DJ E.T (Scotland's first black superhero), a superhero who comes to Earth to find a way to save his home planet from robot invaders and in the process discovers music.
Inspired by the writer's own experience, "(I wanted to keep people I lost growing up, alive in this fictional story)", the comic book also looks at the barriers faced by people who immigrate to a new country.
Set in Scotland, the story features some of the city's iconic landmarks such as the Clyde river, the Finnieston Crane and the Queen Elizabeth Hospital. The comic book also touches on the city's violent past, with the villains inspired by the razor gangs that existed in the East End and South Side of Glasgow in the late 1920s and 1930s.